071

Karridale
Sun Exposure Analsis
Karridale, Australia 2016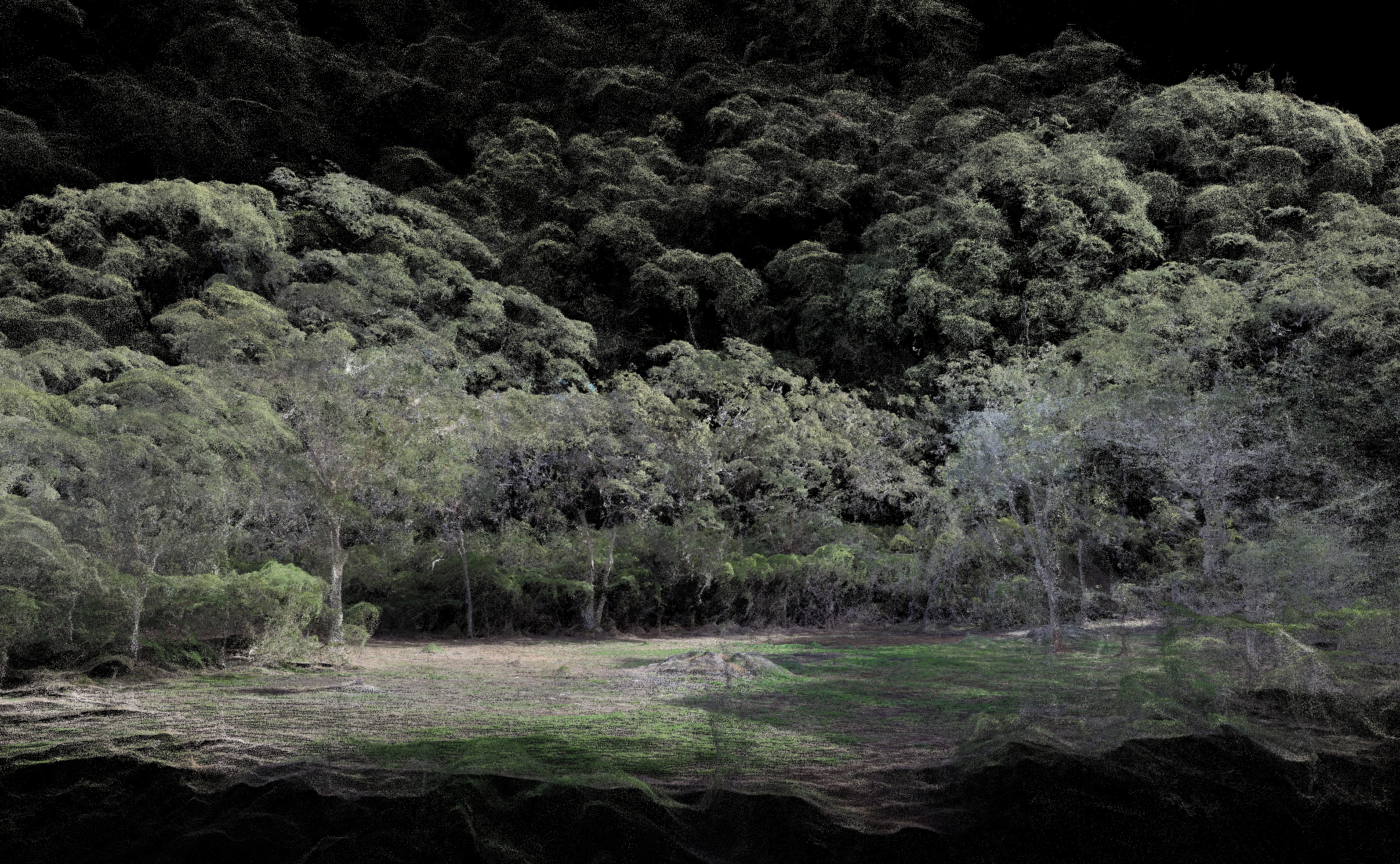 This project covers a photogrammetric survey in order to find the heighest sun exposure in a forest clearing. A new building will be build and an optimum location needed to be found for the solar panels on its roof. The task included the collection of a Digital Surface Model and its analysis, especially focussing on precise tree branches that could cast shade on the clearing.
Overall site area was about 40ha, of which one particular clearing was of interest. Vegetation reached up to 50m with a topographic difference of up to 70m. In this survey both a fixed wing and quadcopter were used to cover the area.
This survey was commissioned by a private client.